Twin Cities Appliance Service Center was founded by Hugo Koyonen in Minneapolis MN on March 17th, 1957.
Hugo came into the industry from Donaldson's Department Store chain where he was the Appliance/Television Service Manager.
Over the years, our company has grown into a 26 employee operation to accommodate all your Whirlpool brand service needs.
Minneapolis Appliance Repair
We offer 24/7 online scheduling requests so you know when we are available
Curious of where you technician is? Use our online tracker and find out!
Curious of the status on your repair? Use our online portal to view your job history.
Twin Cities Appliance has been chosen by the Whirlpool Corporation as the only Factory Certified Care Company in the State of Minnesota. We strive hard to maintain our standing with all of our In-Home Service Providers (IHSP's) being factory trained on the latest products and procedures to get you the highest quality service possible.
All staff members also are up to speed on product information as it comes out to start your service experience off on the right foot. Over the last 59 years, our goal has always been to put the customer first. Relying on your feedback is one of the keys to our business.
Need a replacement part? Give us a call. We can get you the part without ever leaving your front door. Want to come in and ask questions? Our full-time parts department is here to help with over 40 years of experience.
Our factory-trained, in-home service professionals arrive with plenty of experience, and professional black shirt/ black pant uniforms.
Our company uses the latest software to ensure they arrive at your home in the timeliest manner with a call the day before and a call on the way if you choose.
We stock over 126 of the fastest-moving parts we use on a regular basis in our trucks. If we don't have the part, 95% of the parts can be delivered within 2 days to you.
Hand held computers give our technicians immediate access to data for all aspects of the service call to better serve you.
Marie Ojala
Esko, Minnesota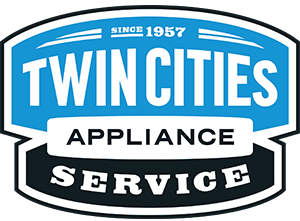 03/20/2023
We were very impressed with Jared and his knowledge of KitchenAid ranges. He told us more about the range than the sales person did. He provided us with very important information that we had not previously been told about.
Overall Experience
Penny
Cannon Falls, Minnesota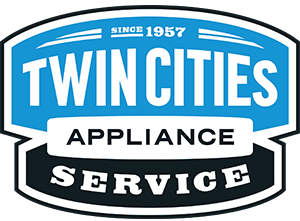 03/20/2023
Did a great job and the washer works now
Overall Experience
Nancy Hoaglund
Minneapolis, Minnesota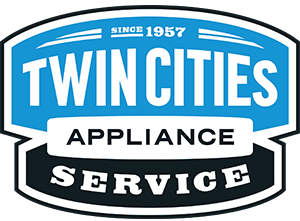 03/19/2023
Our service was very successful. Quick, efficient and courteously done. Thank you for providing good employees.
Overall Experience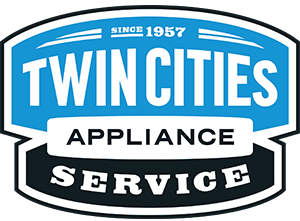 03/19/2023
A+
Overall Experience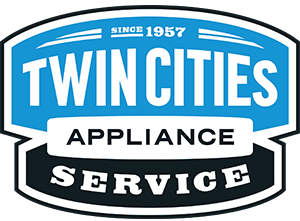 03/19/2023
Jon was great! Knowledgeable, quick, and very professional. Thanks, TCA team!
Overall Experience