Appliance Repair West Saint Paul Minnesota
Twin Cities Appliance Rated 4.5 out of 5 stars based on 2 customer reviews
We serviced a
KITCHEN AID REFRIGERATOR
Model KBFS25ECMS00
Near West Saint Paul, MN 55118
"Ms pic.Found the new water filter was not screwed in completely. Tightened it and the leak stopped and the dispenser works. Icemaker has 123 volts to,it but it will not turn.needs IM. W10884390. The approved Estimate is $310.76 And paid with card approval number 3902166295.Return Tuesday 8-24-21; ordrng 1 W10884390 (Icemaker) and 1 Shipping (Shipping)"
We serviced a
WHIRLPOOL REFRIGERATOR
Model WRS321SDHW05
Near West Saint Paul, MN 55118
"Ms pic.Unit started a defrost cycle before arrival. Customer had the noise recorded and said if she pushes in on the filter housing cover it stops. I installed a washer spacer behind each filter housing mounting screw as per an older SP. installed the grill and tested once out of the defrost cycle. The filter cover is quiet. Pulled unit out onto a floor board and saw the water line connection to the unit was screwed into the back of the unit in the wrong spot and making a vibrating noise. took a picture and screwed it into the correct spot. Also,advised the excess copper tubing can vibrate against the back of the unit so I,left it out a little further. Unit is running very quietly now."
Near West Saint Paul, MN 55118
DISHWASHER KITCHEN-AID KDTE404DSS0 Installed new motor/ sump. No more leaks.
Near West Saint Paul, MN 55118
DISHWASHER KITCHEN AID KDTE204ESS1 Replaced the non working sump pump motor assembly. Tests good with no leaks. Charges paid Last time out.
Near West Saint Paul, MN 55118
WASHER MAYTAG MVWC565FW0 Steady drip from fill valve. Likely when customer describes washer coming on it was getting rid of water because it had filled enough for pressure switch. No error codes. Valve replaced all test good. Truck stock part.; used 1 W11038689 from stock
Anon
West Saint Paul, Minnesota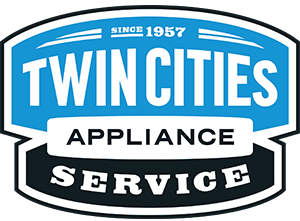 11/28/2019
Knowledgeable and quick
Overall Experience
Taeme
West Saint Paul, Minnesota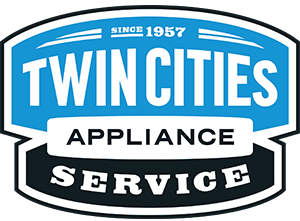 02/26/2019
I was almost going to replace the washer, but when you guys came and look the washer they told me it is in a good shape. They advised me that at this time I don't to change the washer. From now on I know that if I need some help the first thing I have to
Overall Experience