Appliance Repair Prescott Wisconsin
Twin Cities Appliance Rated 4.2 out of 5 stars based on 5 customer reviews
We serviced a
WHIRLPOOL DISHWASHER
Model WDP540HAMZ0
Near Prescott, WI 54021
Wires going to float switch are broken causing unit to not fill need to order harness will need to schedule with customer send j2 customer granted access on return ; ordrng 1 W11515203 (Harness)
We serviced a
WHIRLPOOL REFRIGERATOR
Model WRF767SDHZ03
Near Prescott, WI 54021
Replaced the freezer icemaker and the freezer icemaker water valve. The icemaker filled with water to the correct depth. Advised to allow 24-36 hours for the freezer compartment to get cold enough for the cemaker to start making ice on a regular basis.
We serviced a
WHIRLPOOL REFRIGERATOR
Model WRS321SDHZ08
Near Prescott, WI 54021
"Ms pic.The icemaker stopped working before the door switch broke, and stayed shut in the closed position. now the water does not dispense as well. When tested it was dispensing water and the icemaker filled with a decent flow of water, so I suspect the cold air from the freezer partially obstructed the water flow. I heat treated the reservoir and tested. The freezer LED works when the broken switch actuator is held open all of the way. The icemaker worked when n diagnostics but was not sensing it was cold enough to harvest the icee at -6 below 0.the ce an -6 below 0. Needs the icemaker and door switch..Return Wednesday 3-22-23 between 12-5.; ordrng 1 W11546935 (Icemaker) and 1 W11396033 (3 terminal light switch)"
We serviced a
WHIRLPOOL RANGE
Model WFG510S0AT1
Near Prescott, WI 54021
No issues found at time of service unit was heating properly suspect unit was sparking on pan in drawer causing issue if issue continues quote for bake igniter
We serviced a
KITCHENAID REFRIGERATOR
Model KRFC704FPS05
Near Prescott, WI 54021
"The part ordered did not come with the part needed in its harness assembly.took pictures of what is needed and it appears to be #13 on the freezer liner parts page, W11410826.Office to,order and ship to tech so he can confirm it is correct, then reschedule.; ordrng 1 W11410826 (Heater wire with thermistor) and 1 SHIPTOTECHtoconfirmpart (SHIPTOTECH then reschedule)"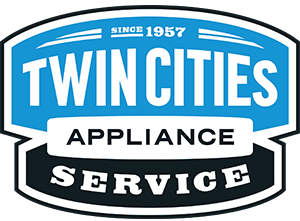 10/25/2019
what a waste of money. He did nothing. machine still is out of balance and walks across the floor. Waste of money
Overall Experience
Charles
Prescott, Wisconsin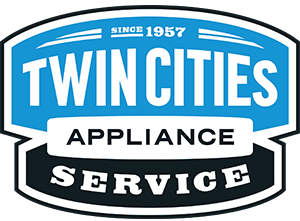 10/03/2019
Great job!!!!! Thanks...
Overall Experience
Teresa
Prescott, Wisconsin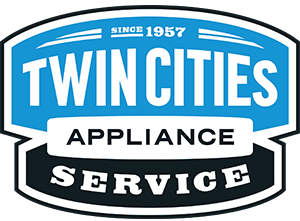 01/30/2019
Great service! I am thankful not to have to replace my double oven.
Overall Experience
Kevin
Prescott, Wisconsin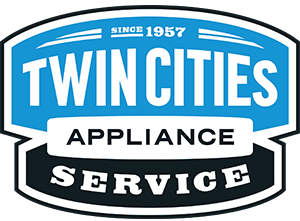 01/21/2019
very professional, and knowledgeable
Overall Experience
Kathy
Prescott, Wisconsin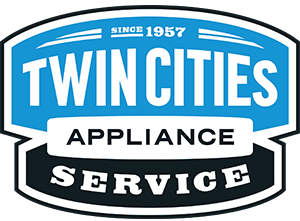 04/19/2018
Great service
Overall Experience