Appliance Repair Osceola Wisconsin
Twin Cities Appliance Rated 5.0 out of 5 stars based on 5 customer reviews
We serviced a
WHIRLPOOL WASHER
Model WTW5100HW3
Near Osceola, WI 54020
Found broken lid strike. Replaced with truck stock. Advised cust. ; used 1 W11457841 (Strike) from stock
We serviced a
WHIRLPOOL WASHER
Model WTW5057LW0
Near Osceola, WI 54020
Found coin between wash plate and basket. Removed coin. Ran auto and calibrate cycles. All functions pass. Advised cust
We serviced a
KITCHENAID REFRIGERATOR SID
Model KSC23C8EYY02
Near Osceola, WI 54020
Found unit has uncoated ff evap. Has low charge on system. Needs comp and evap. Quoted cust. Cust looking into replacement.
We serviced a
WHIRLPOOL DRYER
Model WED5010LW0
Near Osceola, WI 54020
"Tested machine, could hear a noise that sounded like something spinning but off balance. Pulled top off of machine and the noise sounded like it was coming from the back of the machine. Could feel an odd vibration from the top of the venting. Pulled vent from the wall and found that there was a pinwheel at the end of the exhaust. Showed customer and adjusted the pinwheel, noise stopped but not sure how long it will last. Suggested that the customer try lubricants to stop the noise but its not part of the machine so I cant replace anything."
We serviced a
KITCHENAID DISHWASHER
Model KDTE104KPS1
Near Osceola, WI 54020
"Removed outer door and ran machine through diagnostics cycle, completed cycle with no errors or leaks. Ran through diagnostics cycle 4 more times with same results, cant duplicate issue. Checked drip pan for signs of leaking, no signs of past leaks. Couldnt find any water trails. Machine was slightly leaning forward so I adjusted the feet. Instructed customer on normal causes of leaks and how to prevent them (properly loading, etc) ran through diagnostics cycle 2 more times with door reinstalled, no leaks. If issue returns the customer will document issue and give more information to assist with diagnostics."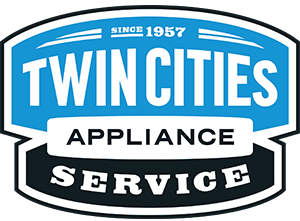 08/18/2021
Very knowledgeable and on time. I was at work, however wife was home and he was very knowledgeable and fixed it right away. Definitely recommend twin city appliance
Overall Experience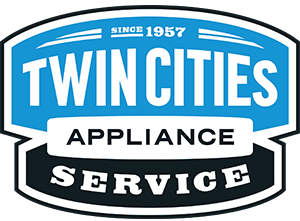 08/10/2021
Overall Experience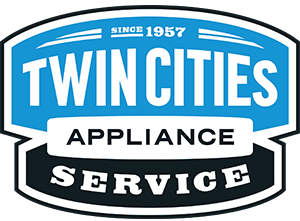 04/28/2020
Great service. Prompt. Immediately identified and fixed the problem.
Overall Experience
Timothy
Osceola, Wisconsin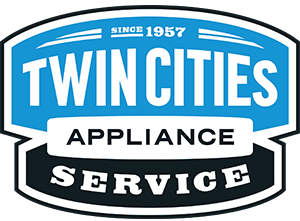 07/08/2019
Helpful, great service
Overall Experience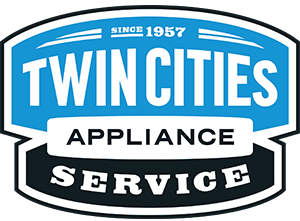 04/01/2019
Jared was very insightful, helpful, and provided prompt service
Overall Experience