Appliance Repair Oak Grove Minnesota
Twin Cities Appliance Rated 5.0 out of 5 stars based on 9 customer reviews
We serviced a
KITCHENAID REFRIGERATOR
Model KRFF707ESS01
Near Oak Grove, MN 55303
Cust said unit had not had error since last visit. Most likely icemaker is issue. Gave cust estimate for icemaker w11658802 with 90.00 labor. Cust declined repair
We serviced a
WHIRLPOOL REFRIGERATOR
Model WRS588FIHZ04
Near Oak Grove, MN 55303
"Unit freezing items in ref section, air leaking around damper. Ordering new damper. Removed ref soor and applied silicone grease to cams to eliminate squeaking. Adjusted leveling legs. Damper on backorder with no ETA, left card with cust to call when part arrives; ordrng 1 W11236851 (Damper)"
We serviced a
KITCHEN AID COOKTOP
Model KCGS356ESS00
Near Oak Grove, MN 55303
"Center burner not staying lit, flame will go out but gas still coming to burner head and building up under top. Ordering new valve, orifice holder, burner head and both pieces of tubing from valve to orifice holder. Other burner all working normally. Called Safety and documented, SR 7735932877; ordrng 1 W10639869 (Orif holder) and 1 W10811599 (Burner) and 1 W10566296 (Tubing) and 1 W10566297 (Tubing) and 1 W11246817 (Valve)"
We serviced a
WHIRLPOOL REFRIGERATOR
Model WRX735SDHV06
Near Oak Grove, MN 55011
"Filterdoor broke. Installed new filter door, all good"
We serviced a
KITCHEN AID MICRO/OVEN
Model KOCE500ESS11
Near Oak Grove, MN 55011
"Cust concerned temps not accurate. Ran oven to 350 and checked high low temps. Uni5 preheating normally, median temp 15 minutes after it signals preheat done righton at 350. All ops good"
Marti
Oak Grove, Minnesota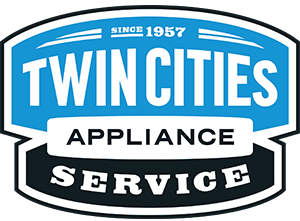 05/03/2023
Jay has come to our house several times to do repairs on our refrigerator. We have a lemon! He is excellent. Explains what is wrong, works quickly and is very careful with the components. He also explains what is going on and why. He came out to do a follow up visit at no charge to make sure the "fix" he did was the problem. He disconnected the ice maker as it was causing the frig to shut down its cooling at times. We have great respect for Jay as he is obviously well trained and a gifted technician.
Overall Experience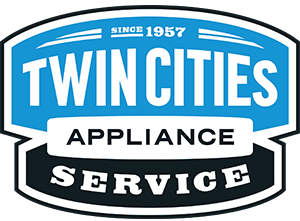 03/01/2023
On time fast and efficient clean and neat. Love the tracking for my appointment window. Would highly recommend this guy. Great company.
Overall Experience
Moore
Oak Grove, Minnesota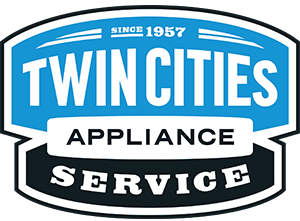 08/11/2021
Exceptionell
Overall Experience
Russell
Oak Grove, Minnesota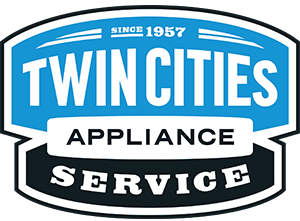 02/19/2021
Great professional service
Overall Experience
Gerald
Oak Grove, Minnesota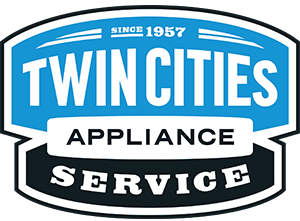 03/28/2020
Duane did a great job fixing and adjusting the door on my dishwasher. He saw what the problem was, fixed it, and had it working in a matter of minutes.
Overall Experience