Appliance Repair North Saint Paul Minnesota
Twin Cities Appliance Rated 4.7 out of 5 stars based on 6 customer reviews
We serviced a
WHIRLPOOL DISHWASHER
Model WDT920SADM1
Near North Saint Paul, MN 55109
"Ms pic. The house was flipped before they bought it. Dishwasher leaks. F5- E1 code shows in diagnostics, indicating that at some time the door was not closed within 4 seconds of pushing the start button.The customer saw water the first time she used it. I wiped a soap buildup from under the door seal and removed the access kick plate and ran a diagnowti cycle with no water leaks visible. I took a picture of slight discoloration on the insulation behind the access panel. This indicates water overflowed the drain trough and that was the cause of her concern. Advised to clean under the bottom of the door monthly and to load the dishes in a way to prevent excessive water flow at the front corners .Collected $134.00 on card approval number 494 092 5057."
We serviced a
WHIRLPOOL DRYER
Model WGD4815EW3
Near North Saint Paul, MN 55109
"Inspected gas incoming line and complete burner assembly including orfice. Am finding no leaks. Customer is doing allot of painting and remodel. Talked about how gas appliance will burn air that has paint fumes,stain, or dust from home improvement. Smell noticeable when testing from this. Burner flame drawing into burner tube. All test good no leaks. Reported findings to safteyline. SR7735650715"
We serviced a
AMANA REFRIGERATOR
Model ASI2175GRS07
Near North Saint Paul, MN 55109
Found unit not defrosting. Defrosted evap. Control would not enter svc mode. Cannot test heater. Ordering control and heater. Please follow up with cust regarding return appointment and part avail. ; ordrng 1 W11546609 (Control) and 1 W11546981 (Heater)
We serviced a
KITCHENAID DISHWASHER
Model KDTE204KPS0
Near North Saint Paul, MN 55109
"Installed parts and ran diagnostic test, all ops good. Cust will run normal cycle and see if it completes cycle"
We serviced a
MAYTAG WASHER
Model MVWX655DW1
Near North Saint Paul, MN 55109
Checked control for error codes. Found f0e4 balance code. Ran svc test cycle. Found unit not spinning. Checked shifter ok. Checked motor ok. Checked drive hub and gearcase stripped. Needs gearcase and drive hub. Quoted cust. CUst going to discuss and follow up with office. ; rqstng P&A on 1 W11454734 (Gearcase assm) and 1 W10528947 (Hub and retainer) and 1 Ship (Ship)
Cal
North Saint Paul, Minnesota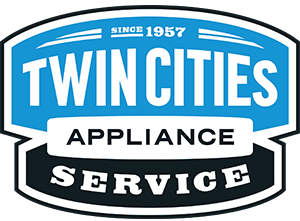 04/30/2020
Quick and simple service
Overall Experience
Jim
North Saint Paul, Minnesota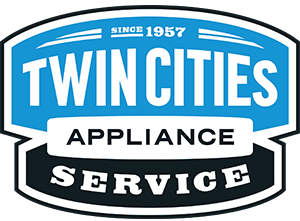 04/09/2020
Great service and your employees are number 1.
Overall Experience
Bob
North Saint Paul, Minnesota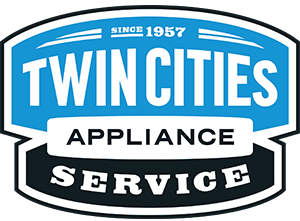 10/02/2019
Excellent service
Overall Experience
Gayle
North Saint Paul, Minnesota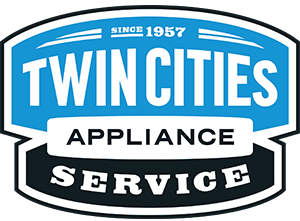 01/09/2019
The serviceman offered some helpful hints as well as fixing problem.
Overall Experience
William
North Saint Paul, Minnesota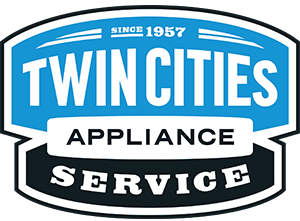 11/17/2018
Dryer repair
Overall Experience