Appliance Repair Maple Plain Minnesota
Twin Cities Appliance Rated 3.7 out of 5 stars based on 3 customer reviews
We serviced a
WHIRLPOOL DISHWASHER
Model KDTM404KPS0
Near Maple Plain, MN 55359
Sump was leaking out motor installed new parts all test ok now
We serviced a
KITCHENAID DISHWASHER
Model KDTM404ESS3
Near Maple Plain, MN 55359
Order sump office to call customer for return date..; ordrng 1 W10861526 (Sump)
We serviced a
MAYTAG WASHER
Model MVW6230HW0
Near Maple Plain, MN 55359
Order gearbox n belt with clutch office to call customer for return date..; ordrng 1 W11423758 (Gearbox) and 1 W10721967 (Clutch) and 1 W11239857 (Belt)
We serviced a
WHIRLPOOL REFRIGERATOR
Model WRS321SDHZ05
Near Maple Plain, MN 55359
The few drops that come after getting water from the dispenser werent catching in the tray. Operation tested good after leaning the refrigerator back and moving the dispenser back. File #7730266463
We serviced a
KITCHEN AID REFRIGERATOR
Model n/a
Near Maple Plain, MN 55359
The defrost drain tube was plugged up. Operation tested good after removing the drain tube and cleaning it.
Mary
Maple Plain, Minnesota

01/03/2020
He did a great job explaining what was wrong and my options. Not pushy at all.
Overall Experience
Peter
Maple Plain, Minnesota

11/30/2019
Terrific
Overall Experience
Rebecca
Maple Plain, Minnesota

12/27/2018
Oven not pushed back all the way, sticking out on one side. Stovetop not completely covering cutout...was a gap in front looking down into oven top. Had to manually push forward but still sliding around. Called them as they were driving out of driveway bu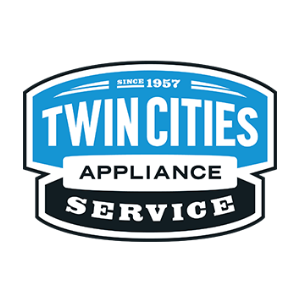 We diagnosed a cooktop that you called in for service which is different than an oven- No repairs were made Our techs do not answer their cell phones while driving so that would explain why we missed your call. Sorry for the mix up.
Overall Experience