Appliance Repair Inver Grove Heights Minnesota
Twin Cities Appliance Rated 4.6 out of 5 stars based on 37 customer reviews
We serviced a
WHIRLPOOL REFRIGERATOR
Model WRS321SDHZ08
Near Inver Grove Heights, MN 55076
"Ms pic.Refrigerator liquid temperature was 37 degrees and the freezer air temperature was -4 be.ow. In forced diagnostics the heater reached 208 degrees. Customer has pictures of it nor defrosting previously. The 3. possible causes of that are the defrost thermistor,the user interface and the rear board.It later shut down completely and the ice melted and has affected the flooring. We will,need the defrost thermistor, WPW10384183, the user interface W11518204 and rear board W11566851. All show at Lenexa.Return. O day 3-20-23. ; ordrng 1 Wpw10384183 (Defrost thermistor) and 1 W11518204 (Electronic control (UI)) and 1 W11566851 (Rear electronic control board) and 1 SHIPTOTECH (Unoccupied home)"
We serviced a
WHIRLPOOL REFRIGERATOR
Model WRS325SDHZ08
Near Inver Grove Heights, MN 55076
"With the redesigned heater assembly, the w11546681 harness is not needed because it is a built in part of the heater assembly. The heater assembly came with the smaller harness needed to connect to fan motor.The refrigerator had been cooling and defrosting since the heater wires were taped together. Replaced the heater assembly with a new designed 1 piece heater and connected It to the separate defrost thermistor. Replaced the user interface board and power cycled the unit for 1 minute. The compressor was running when I left.Office to follow up on the rear control board, w11558182.; O-emld tckt"
We serviced a
WHIRLPOOL DRYER
Model WED4850HW0
Near Inver Grove Heights, MN 55077
Not heating. Incoming power correct. Found thermistor red wire was not plugged in. Plugged in now heating fine.
We serviced a
WHIRLPOOL REFRIGERATOR
Model WRF560SEHZ03
Near Inver Grove Heights, MN 55076
Has been plugged in for 3 days brand new no cooling inside. Both freezer and ref compartment. Found harness at start device for compressor was unplugged. Plugged back in and monitored. Temp dropping. Also ref door alignment issue. Missing cam on left side and other side looks like might not be sitting flush with cam receiver. Ordering new lower ref door hinge cams. ; ordrng 2 W10470155 (Door cam)s
We serviced a
WHIRLPOOL REFRIGERATOR
Model WRS321SDHZ08
Near Inver Grove Heights, MN 55076
Using non recommended filter. Recommended filter part number W10735398 also subs to EDR1RXD1. Some factors that can affect taste is how old the ice is in the ice maker. Also if any food items in freezer are exposed. Ice can absorb food. Recommended that food in freezer is store in moisture proof non exposed containers. Also recommended glass held under water fill 3 seconds after fill for any drips. Other drips can occur if ice is left in Shute blocking dispenser door from closing properly. Leveled ref.
Inver Grove Heights, Minnesota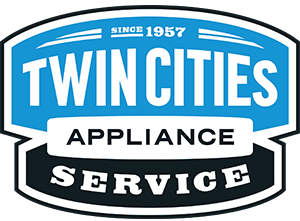 03/15/2023
Dave was excellent and service great
Overall Experience
RoseMary
Inver Grove Heights, Minnesota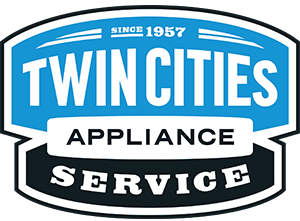 03/01/2023
Dave was quick to identify the problem and corrected it.
Overall Experience
Inver Grove Heights, Minnesota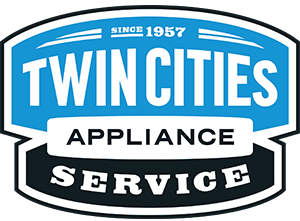 09/01/2022
Overall Experience
Inver Grove Heights, Minnesota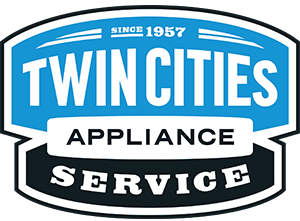 08/11/2021
Prompt and solved the problem
Overall Experience
Kaye
Inver Grove Heights, Minnesota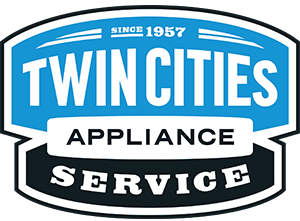 02/22/2021
Online request worked and I was called to talk about the date and cost. Aaron arrived here on time, was careful with COVID protocols, efficiently cleaned my Whirlpool Ventless dryer. He informed he was finished. Price was what I was told on the phone
Overall Experience