Appliance Repair Edina Minnesota
Twin Cities Appliance Rated 4.8 out of 5 stars based on 29 customer reviews
We serviced a
MAYTAG WASHER
Model MVW5430MW0
Near Edina, MN 55410
Lid lock is clicking continuously and not locking. Dont even see an actuator in the lid lock anymore so will need new lid lock.; ordrng 1 W11513248 (Lid lock)
We serviced a
KITCHENAID DISHWASHER
Model KDFM404KPS0
Near Edina, MN 55436
"Removed debris from drain pump, sudsing in unit indicates too much soap/pre-rinsing, advised to limit soap or dont rinse dishes, excess soap can cause pump cavitation and poor performance. Advised to monitor."
We serviced a
WHIRLPOOL WASHER
Model WET4027HW1
Near Edina, MN 55435
Stuck in drain but pump not running water in tub. Ohmed pump from board but open. Tipped unit back and found broken wire to the pump. Repaired the wire connection then unit drained out. Went through recalibration and auto test with no issues.
We serviced a
KITCHENAID COOKTOP
Model KCGS950ESS00
Near Edina, MN 55436
Installed new ignitor for the front left burner. After replacing ignitor all checks out good and all burners working correctly with no issues.
We serviced a
WHIRLPOOL DISHWASHER
Model KDTM404KPS0
Near Edina, MN 55424
Put the clear door on to make sure not losing pressure from a crack or something assembled wrong. No pressure loss. Sump cavitation causing the unit to overfill. Prefilter is clear so sump filter the issue. Would need new W11416362 sump. They think may have been done by d&t so going to contact and see if it was the sump they did or the drain pump.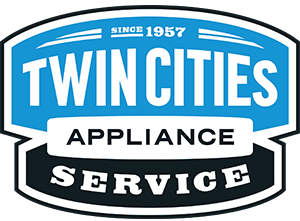 02/21/2022
Nate was always prompt. He demonstrated a level of confidence and knowledge every time he worked on the appliances. Thanks Nate!!
Overall Experience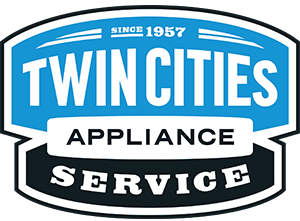 12/28/2021
Overall Experience
Dennis and TC Appliance are Excellent!
Edina, Minnesota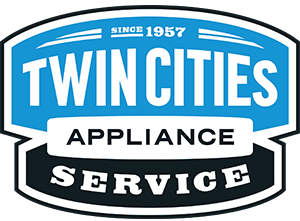 08/11/2021
Dennis is professional and knows his stuff when it comes to repairing appliances. He diagnosed and fixed our refrigerator, explaining what the issue was. He is a great guy who is easy to talk with and understand.
Overall Experience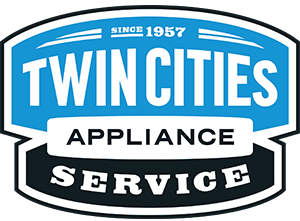 08/11/2021
On time, friendly, great service!
Overall Experience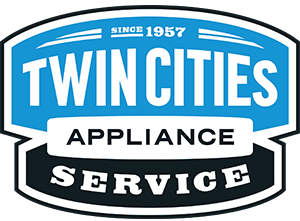 02/19/2021
Tech communicated well when he was on his way; gave timeframe to expect him and when he arrived; diagnosed the issue and fixed the problem with one service call
Overall Experience