Appliance Repair Chisago City Minnesota
Twin Cities Appliance Rated 5.0 out of 5 stars based on 9 customer reviews
We serviced a
AMANA WASHER
Model NTW4650YQ0
Near Chisago City, MN 55013
"Found machine with standing water. Ran drain and spin, drain was working then suddenly cut off and back on a couple times. Checked under machine for bad wi, nothing underneath the machine looked bad. moved the machine a bit and it would come on and off depending on its position. Machine needs a new wire harness(WPW10376574 ),part is back ordered with no date. Customer didnt want to wait to repair and is planning to replace the unit at this time."
We serviced a
WHIRLPOOL REFRIGERATOR
Model WRS331SDHM06
Near Chisago City, MN 55013
"At time of service the machine wasnt making any abnormal noise. Customer played a recording and it sounded like vibration in the tubing. Found a couple of parts where the foam wasnt in place allowing 2 tubes to touch. Moved the tubes and adjusted the foam. Customer will call back if noise returns. Also the doors werent level, adjusted the feet"
We serviced a
WHIRLPOOL DRYER
Model WGD8127LW2
Near Chisago City, MN 55013
"Tested machine, functioning properly. Machine has a pinch in the venting as well as a S patterned flexible vent. Instructed customer on ways to improve function to include venting replacement as well as some settings."
We serviced a
MAYTAG WASHER
Model MVW6500MBK0
Near Chisago City, MN 55013
"Machine strike was broken, not the latch. Replaced strike with truck stock.; used 1 W11457841 (Strike) from stock"
We serviced a
MAYTAG WASHER
Model MVWB800VB0
Near Chisago City, MN 55013
"Entered diagnostics, machine has error code F68. Blew through pressure sensor hose, no change. Machine needs control replaced (WPW10215493). During testing it sounded like the bearings were going, starting to grumble. Customer not sure if they want to repair at this time. Collected for service call"
Satisfied customer
Chisago City, Minnesota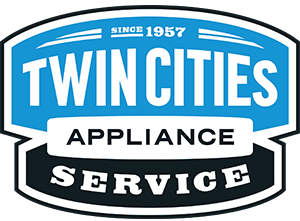 04/11/2023
Matthew explained everything he was doing. He was a very qualified technician.
Overall Experience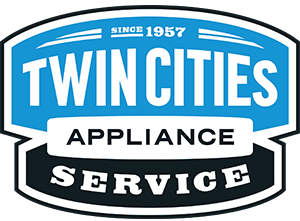 02/10/2023
The best, after calls to the selling company without result Jarod ftom TCA showed up and resolved the problem within a half and hour. Would definitely use them for appliance problems in the future
Overall Experience
Michael
Chisago City, Minnesota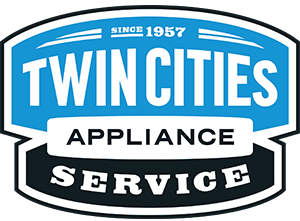 01/03/2020
I need the plastic piece to hold the rack on the rail. Mike found it on the drain but it is broken and keeps falling off.
Overall Experience
Gretchen
Chisago City, Minnesota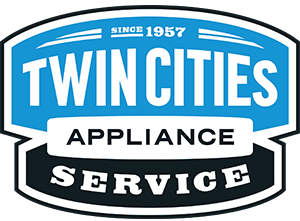 11/13/2019
Jared definitely knows what he is doing and had the correct tools for the job Very satisfied
Overall Experience
Daniel
Chisago City, Minnesota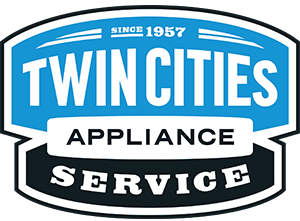 10/26/2019
$142 for 15 minutes of service is high in price.
Overall Experience