Appliance Repair Centerville Minnesota
Twin Cities Appliance Rated 5.0 out of 5 stars based on 3 customer reviews
We serviced a
MAYTAG DISHWASHER
Model MDB4949SDM0
Near Centerville, MN 55038
"Entered diagnostics mode, has error for the float switch. Cleared errors and tested machine, completed diagnostics cycle with no issues. Tested the float switch, functioning properly. Spoke to customer and they stated that it worked normally on quick wash but on normal cycle it would keep spraying and never move forward. Was able to start a normal cycle and cancel it. Most likely cause is the control W10737607. Customer not sure if they want to repair at this time. Office to call safety"
We serviced a
WHIRLPOOL OVEN
Model WGG745S0FS02
Near Centerville, MN 55038
"Cust says they are smelling gas from front left corner above knob. Also upper oven broiler not lighting. Did get a smell of gas coming from behind leftmost knob. Removed control panel and found smell coming from connection between supply tubing and manifold. Tightened connection and smell was reduced significantly but still shows bubbles. Turned off gas behind unit. Ran broil, igniter not coming on, needs broil igniter wpw10324738. Needs manifold w10806878 and supply tubing w10642388. Cust is going to call WP because we were here in February for complaint of gas smell with a concession, cust is going to see if WP will cover repair.; saved tckt"
We serviced a
WHIRLPOOL REFRIGERATOR
Model WRF560SMHZ00
Near Centerville, MN 55038
"Found machine with a small leak coming from where the line in meets the fitting. House side requires a new fitting installed, referred customer to a plumber for fitting."
We serviced a
WHIRLPOOL DISHWASHER
Model KDPE234GPS0
Near Centerville, MN 55038
Near Centerville, MN 55038
REFRIGERATOR KITCHENAID KRFF507HPS00 "One LED light on bottom of icemaker housing out. All other lights, including the one in freezer, are working. Popped light out and checked connec5ion, got light to flicker but not staying on reliably. Ordering new LED assembly, cust will install. Freezer door handle loose, tightened studs and remounted handle.; ordrng 1 W10908166 (LED LIGHT)"
Garry
Centerville, Minnesota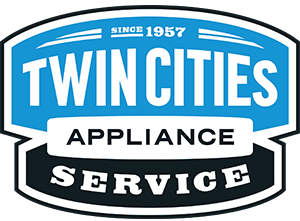 02/20/2020
Great experience
Overall Experience
Jill
Centerville, Minnesota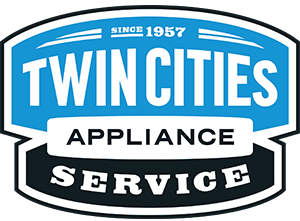 06/27/2019
Great service.
Overall Experience
Scott
Centerville, Minnesota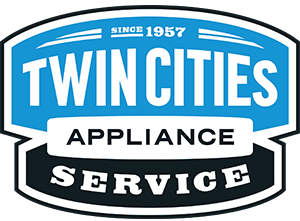 04/24/2019
Jay did an awesome professional job!
Overall Experience