Appliance Repair Brooklyn Park Minnesota
Twin Cities Appliance Rated 4.6 out of 5 stars based on 15 customer reviews
We serviced a
WHIRLPOOL OVEN
Model WFG320M0BS3
Near Brooklyn Park, MN 55443
The bulb looks good but it tested bad with my meter. Customer will pick up an appliance bulb from the hardware store.
We serviced a
MAYTAG DISHWASHER
Model MDB8959SKZ0
Near Brooklyn Park, MN 55428
"Dead on arrival, customer said it was acting up before this happened, so I checked breaker its good had power at electric box at unit open panel try reset all connections but no luck, put everything back order ui n board office to call customer for return date..; ordrng 1 W11410070 (Control) and 1 W11414079 (Ui)"
We serviced a
WHIRLPOOL DISHWASHER
Model WDT970SAHZ0
Near Brooklyn Park, MN 55445
Install adjuster checked over unit tested out good..; used 1 W10712395 (Adjuster) from stock
We serviced a
WHIRLPOOL M/W OTR
Model WMH31017HS08
Near Brooklyn Park, MN 55443
"Lamp underneath went out and burned out socket. Found and removed large glob of silicone on edge of socket. Caused main board to fail. Installed new board, lamp and socket. All ops good, light working properly; used 1 W10210871 (Socket), and 1 8206232a (Lamp) from stock"
We serviced a
WHIRLPOOL DISHWASHER
Model WDT710PAHZ1
Near Brooklyn Park, MN 55443
"7-1, replace sump, run test cycle, ok; used 1 W11085683 (Sump) from stock"
Dissatisfied Client
Brooklyn Park, Minnesota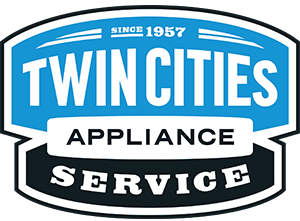 08/23/2021
My recent experience was not at ALL the best. My technician made several moves that are less than the quality of service I expected. My initial issue with the technician was that he entered my house through an open garage and proceeded to call out to me from a partially open door leading into the home. This should have never occurred. As a technician, your first attempt to initiate contact with a client should be to approach their front door and ring the doorbell. After entering, the technician immediately looked at the garage disposal and began repeatedly expressing "I don't work on these garage disposals so you are going to have a problem". Since the homeowner is not the one to determine if the correct technician was dispatched for the issue at hand, this continued commentary was unnecessary and unappreciated. If the technician had an issue, he should have contacted Twin Cities Applicance and/or Whirlpool .. or whoever contracted him to come out to repair the garage disposal. From there, the technician made several attempts to determine what was stopping the disposal from working. He kept saying "YOU DID SOMETHING. YOU DID SOMETHING". While that may VERY well be true ..continuing to repeat this over and over to a homeowner is unprofessional. If he didn't want to do the job, he should have just left. Once he began to notice my frustration, he snapped back .. saying "Hey I'm just trying to be a nice guy". No .. you're not. You are unprofessional and I want you to leave my house. As he continued to complain .. I reached into the drain and pulled out the metal piece that had gotten stuck in the disposal. He then left .. exiting through my garage .. where there were other contractors in the middle of a starting a new project. This was one of the worst experiences I have ever had with a service technician. I am highly disappointed with the quality of service that I received.
Overall Experience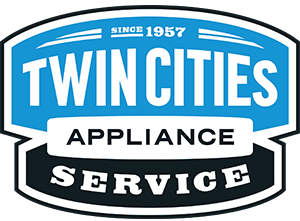 08/20/2021
Fixed the washer right up. Wished it hadn't taken so long to get on the schedule. Not Hung's fault
Overall Experience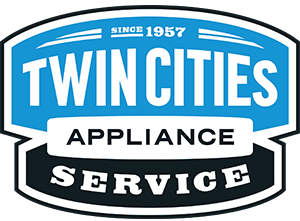 03/26/2021
He did his job effectively and efficiently.
Overall Experience
610
Brooklyn Park, Minnesota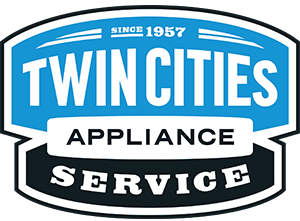 04/10/2020
TCA is always top notch
Overall Experience
Andy
Brooklyn Park, Minnesota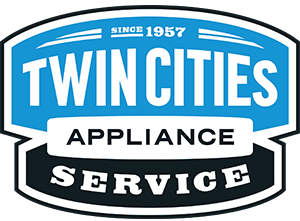 04/08/2020
Andy
Overall Experience