Appliance Repair Mendota Heights Minnesota
Twin Cities Appliance Rated 4.7 out of 5 stars based on 21 customer reviews
We serviced a
KITCHEN-AID REFRIGERATOR
Model KRMF706ESS01
Near Mendota Heights, MN 55120
"Freezer fan is hitting. Ice build up. Accessed the evaporator and put unit into test number 6, turning on the defrost heater. I took a picture of the heater reaching 162 degrees and starting to thaw the ice build up. The test also confirmed the defrost sensor was good. The control board is not registering input to put the unit into self defrost when it should. This model does not have test 7 that could alter the frequency of the defrost t steamed away the frost and ice build up today so there will be no time needed to do it on the return trip, Friday 9-2-22. Cost for the part, shipping and tax is $289.01 and paid withWould want the main control board, WPW10675033.; ordrng 1 Wpw10675033 (Main control board) and 1 Shipping (Shipping)"
We serviced a
WHIRLPOOL WASHER
Model WTW5000DW3
Near Mendota Heights, MN 55118
Replaced actuator with updated one. Old style actuator arm seperated from cam assembly. Ran calibration test good.; used 1 W10913953 (Actuator) from stock
We serviced a
JENN-AIR DISHWASHER
Model JDTSS246GM0
Near Mendota Heights, MN 55118
"The door is not opening up anymore when it is running, but the customer believes it feels too spongy. The springs are intact but we will order theM to make sure they had not stretched previously. Otherwise, this will be due to the door gasket natural springiness. I checked and found the gasket was seated well ion all sides.Ordering 2 #WP8270182. Door balance springs.Return on Thursday 91-22.; ordrng 2 Wp8270182 (Door balance springd)s"
We serviced a
JENN-AIR REFRIGERATOR
Model JFFCC72EFP00
Near Mendota Heights, MN 55120
"Fresh food evap clogged with ice, removed ice to restore airflow, ordering rear cover and main control to replace. Office to order parts and call customer to reschedule.; ordrng 1 W11167902 (Cover) and 1 W11333076 (Control)"
We serviced a
WHIRLPOOL DISHWASHER
Model KUDE20IXSS9
Near Mendota Heights, MN 55118
"Ms pic.I pushed against the door and there were no lights turning on, then I Confirmed 122 incoming volts at the junction box under the dishwasher door. I checked the connection between the board and the touchpad . It was tight. After power cycling the unit for 1 minute the lights Displayed. Put unit into diagnostics with no codes at the beginning and it completed diagnostic with no codes after. The customer said they had tried turning the breaker off and unplugging it without any benefit. With it working for me after power cycling it means there is a relay in the control board that is.not always closing when it should. Needs the electric control, a W10866118.The estimate to replace the board is $459.33 which breaks down as$134 service call, $204.68 for the control,board, $15 for shipping, $90 for the labor to replace the part and $15.65 for the tax.Customer paid $134.00 today with card approval number 454 775 5510She will discuss with her spouse and call us back if repairing. Customer is aware that For the next 30 days the remaining estimate owed, if repaired, would be $325.33."
Mendota Heights, Minnesota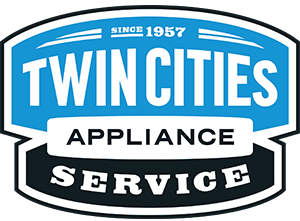 09/01/2022
Great service & fixed the problem!
Overall Experience
Dan B
Mendota Heights, Minnesota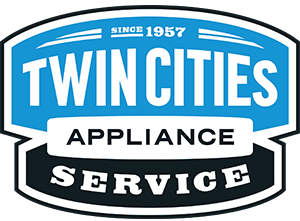 08/10/2021
Overall Experience
Jean
Mendota Heights, Minnesota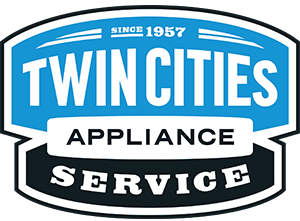 11/27/2020
Great customer service. Service tech was highly knowledgeable and took care of the problem immediately
Overall Experience
Matt
Mendota Heights, Minnesota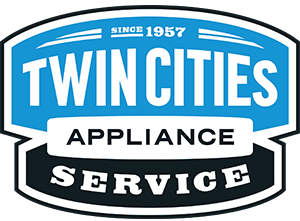 03/27/2020
Dryer Fix
Overall Experience
Susan
Mendota Heights, Minnesota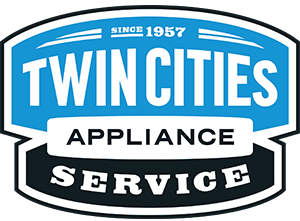 10/23/2019
Dave Sanford was excellent. Very pleasant, conscientious and thorough!
Overall Experience